Golf Digest Top 100 Clubfitter 2011 Thru 2022 !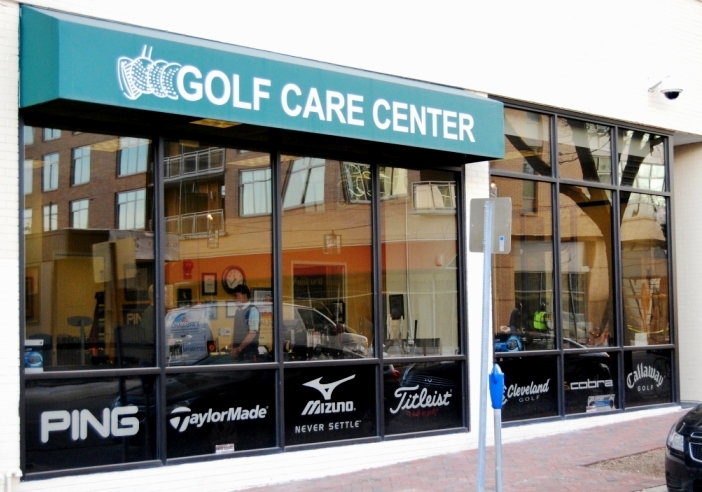 Wade Heintzelman, Master Clubfitter for 42 years:
"We fit, design, produce, and sell golf clubs that fit you perfectly to ensure lower scores and an improved golf game."

"Beware: At many golf shops, you will deal with a salesperson with limited knowledge of clubfitting. You deserve professional, not amateur, service."

"An extensive, scientific fitting process combined with swing analysis will produce precise specifications for the best golf equipment for your game."
Our fundamental mission at Golf Care Center is twofold:
We give you a precise clubfitting to determine your personal specs and identify the golf club equipment that will best improve your game.

We then ensure that your new clubs are custom-built to those exacting specifications, using the best professional club brands on the market.